Unlock the Power of Student Assessment Data
DataMap is a data analytics solution that helps educators make sense of student assessment data in order to improve instruction and enhance student learning. Districts receive everything they need to leverage their data and support achievement, including tools for managing Student Learning Objectives (SLOs) and Interventions.
Check out our ProgressBook YouTube Channel for a complete series of short, informative videos on all of the ProgressBook Suite applications.
DataMap Assessment Providers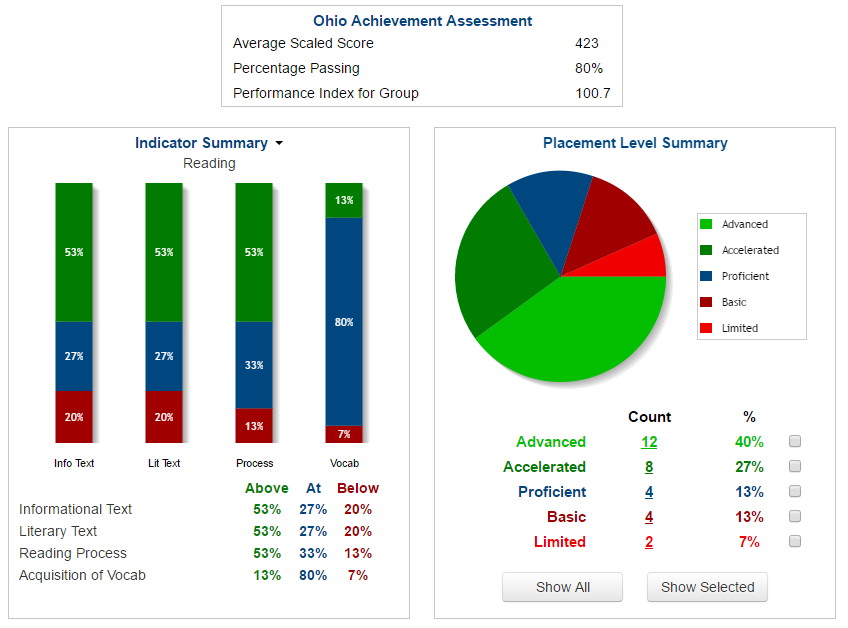 Student Assessment Data All in One Place
See the big picture of student perfomance across the district with the ability to narrow your results to building, grade, classroom, and student levels. DataMap collects, aggregates, and displays trending and historical achievement measures.
✔ Standardized assessments
✔ Third-party assessments
✔ District assessments
✔ Student demographics
✔ Student subgroup data
See how one district is using DataMap to change the SLO conversation
– from compliance to student growth!
Make Data Work for Teachers 
Data-driven instruction requires more than just an abundance of information. It requires relevant, easy-to-access data. DataMap gives teachers instant access to the data they need to inform and modify instruction in meaningful ways.
✔ Eliminate time-consuming data gathering tasks
✔ See a holistic view of students—their assessment scores, strengths, struggles, and demographics
✔ Compare student performance to academic standards
✔ Modify instruction and organize learning groups based on performance data
✔ Track student progress over time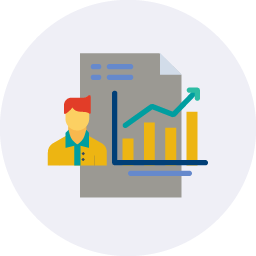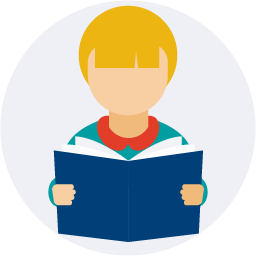 A Built-In Solution for Managing Interventions
Knowing that effective Response to Intervention (RTI) models depend on assessment data and analysis, it made sense to include an interventions tool within DataMap. Now, it's easier than ever for educators to identify struggling students, add them to multi-tiered interventions, and monitor progress.
✔ Create customized interventions at district or classroom level
✔ Identify and assign students to interventions
✔ Enroll groups of students based on pre-determined data points
✔ Track students with behavior issues
✔ Manage gifted and talented programs
Streamline and Improve the SLO Process 
Spend less time creating and managing Student Learning Objectives (SLOs) and more time applying strategies for student growth and achievement. DataMap doesn't just streamline the process—it actually empowers teachers to create high-quality SLOs using appropriate, measurable data.
✔ Add students to SLOs using pre-populated drop-down lists
✔ SLO forms guide teachers through the draft editing process
✔ Easy access to baseline and post-assessment data
✔ Choose from multiple formulas to automatically calculate growth targets
✔ Centralized communications portal for easy collaboration with reviewers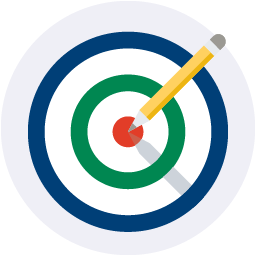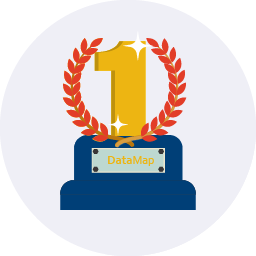 The DataMap Advantage
DataMap is part of the ProgressBook Suite, so there are no additional logins or data silos, and there is no steep learning curve. Here are some of the features in DataMap that you won't find anywhere else:
✔ Teachers can view student data right from their GradeBook dashboard
✔ SLOs and interventions are built in to streamline processes and improve collaboration
✔ Fast, efficient assessment importing ensures data integrity and a smooth implementation process
✔ Assessments are updated frequently to keep pace with testing changes
What our customers are saying…
"When I showed DataMap to a group of our elementary school teachers, jaws were dropping around the room! The Student Roadmap – with its one-stop view of assessment data for each student – is just fabulous."
Claire Grantier, Instructional Technology Facilitator, Sandusky City Schools
"A great feature of DataMap is that it's student-centered. Data is linked to class lists, so teachers get instant access to their students' information. They don't have to go out and look for data or wait for it to come. It just works!"
Scott Gill, Coordinator of Student Information, Dublin City Schools
"DataMap gives us the ability to provide constant feedback to teachers and raise the bar on (SLO) expectations."
Brenda Miller, Assistant Director of Curriculum & Instructional Accountability, Northwest Local School District
"Instead of talking about compliance and how to meet SLO requirements, we wanted to change the focus of our conversation to student growth and achievement. Using DataMap as our tool, we've had a lot of success making that happen."
Jenny Blust, Director of Curriculum Services, Northwest Local School District
"We had 10 people involved in the DataMap Kickstart program, including staff from every grade level. I liked the ability to follow the flow of participants and see discussion chats. If someone had an issue, the whole group was able to comment and provide help. Now that we have a DataMap trainee in each of the buildings, we are ready and excited to roll it out to all of our teachers."
Mark Thomas, Director of Instructional Technology, Bloom-Carroll Schools