Create audio resources for your classes!
Did you know . . . ?
A little-known feature in VirtualClassroom is the ability to make audio recordings right in your browser that you can use as resources for your students on a course, quiz, or question. You can also allow your students to make audio recordings as responses to essay/short answer questions. This is such a valuable feature for students who benefit more from listening to a resource rather than reading it!
Teachers can record their audio right in VirtualClassroom and students can record their answers directly in ParentAccess. Once a student has submitted their response, the teacher can listen to it on the Grading screen for that activity. So, what are you waiting for? Go ahead and give it a try on your next VirtualClassroom assignment! Watch this video tutorial for the details.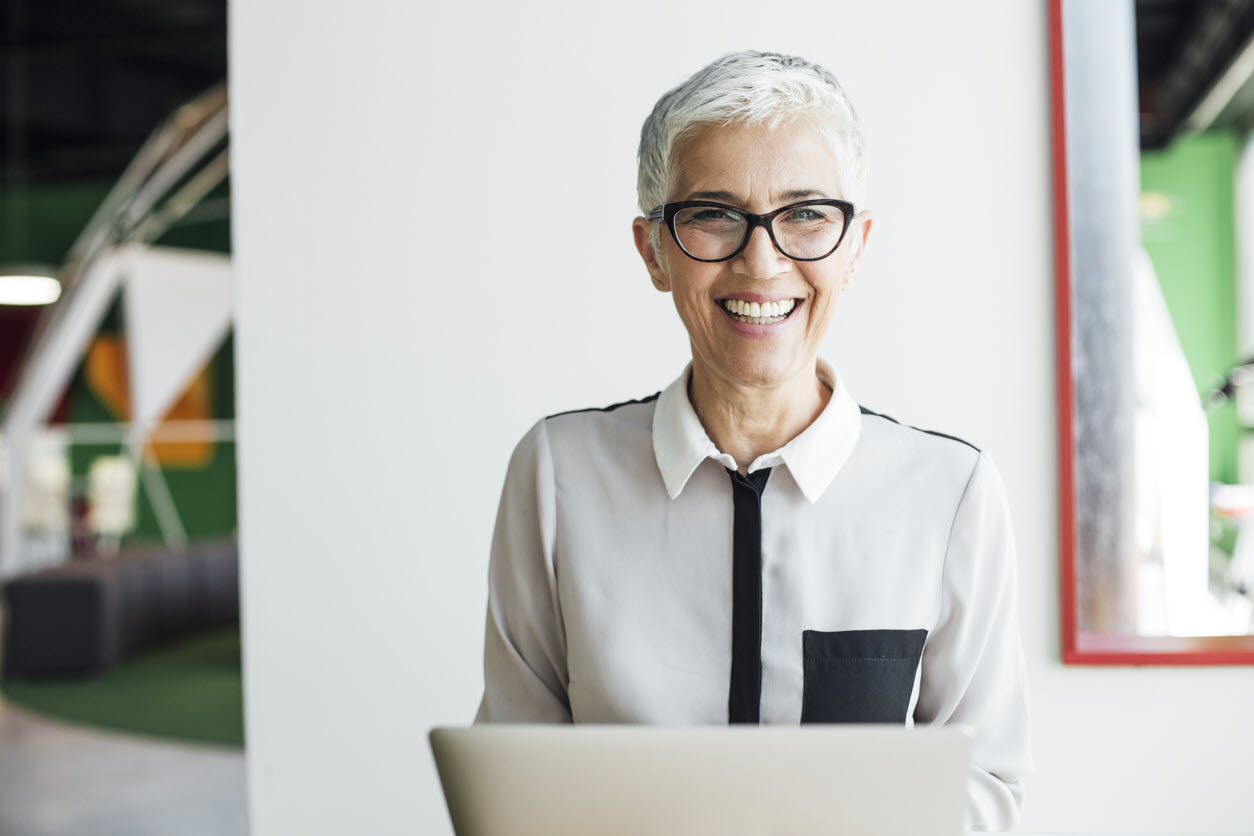 Sign up to receive Feature Friday emails!