Did you know . . . ?
ProgressBook has over 120 reports available regarding student data. And these reports can be customized to fit your needs!
Easily accessible within StudentInformation, the Analytics Hub groups related reports together, making it easier for you to find the report you need. Attendance, discipline, and student fees are just some of the report categories available. With a few clicks, you can collect and assess student information, and then export your reports in your desired file format (PDF, RTF, Excel, and more).
You can find more details on how to use ProgressBook Reporting on the Reporting WebHelp pages.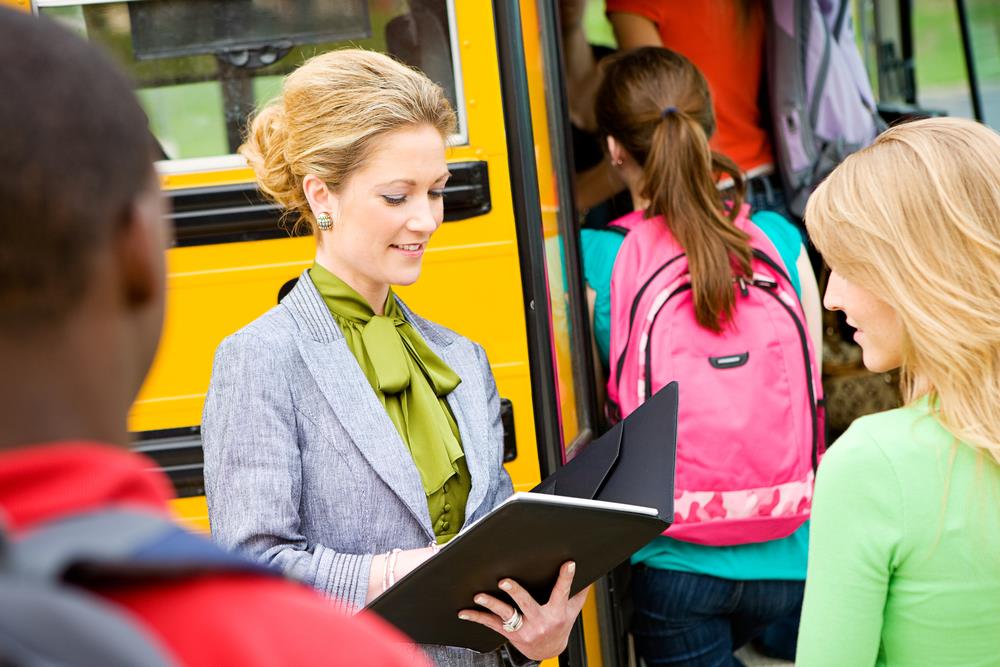 Sign up to receive Feature Friday emails!