Did you know . . . ?
With ProgressBook's built-in absence calculator, recording and reporting student absences in compliance with House Bill 410 (HB410) is easy!
Once you record absences and the calculator is run, you can execute the reports you need in order to identify students who are approaching or have crossed absence thresholds. From there, you can create absence intervention teams and absence intervention plans to help get students back on track.
As an authorized user, you can view a summary of a student's absences and any attendance thresholds the student has met. You can also view the district's responsibilities, create and update absence intervention information, create and update parental and judicial contact records, and print absence intervention letters.
When it comes to HB410 recording and reporting, ProgressBook does the work for you!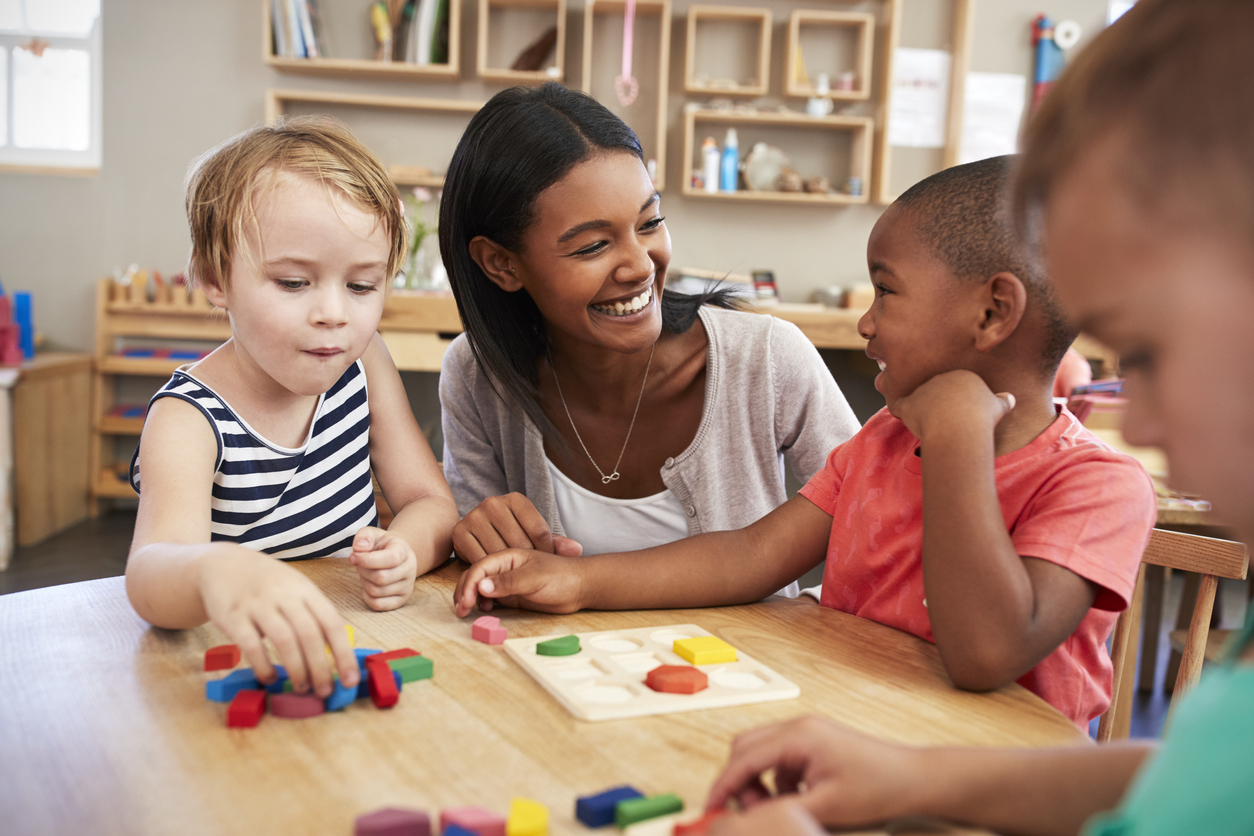 Sign up to receive Feature Friday emails!