Import state assessment data into StudentInformation
Did you know . . . ?
Users with the proper permissions can import assessment data into DataMap with just a few simple steps.
For data that needs to be uploaded from a provider site, users may be required to enter additional identification information. Some provider sites also require a waiting period. Click here for a detailed video that explains all you need to know about uploading assessment data from a provider site.
Additionally, you can import assessment data that has been uploaded to StudentInformation. Click here to watch a short video on this process.
Lastly, data can also be uploaded to DataMap from a CD or a properly formatted file that has been saved to your computer. All you need to do is click Choose File on the Import Assessment Scores screen after you select your Source and Assessment. Follow the instructions, and in just a few minutes, you'll have all the data you need!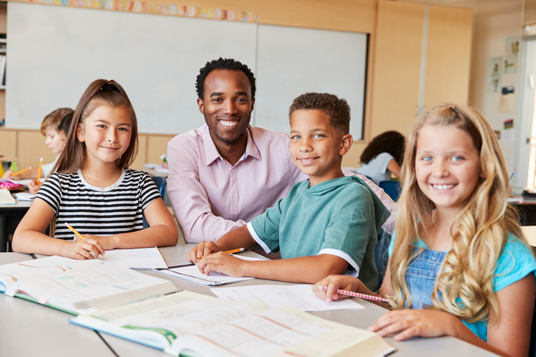 Sign up to receive Feature Friday emails!