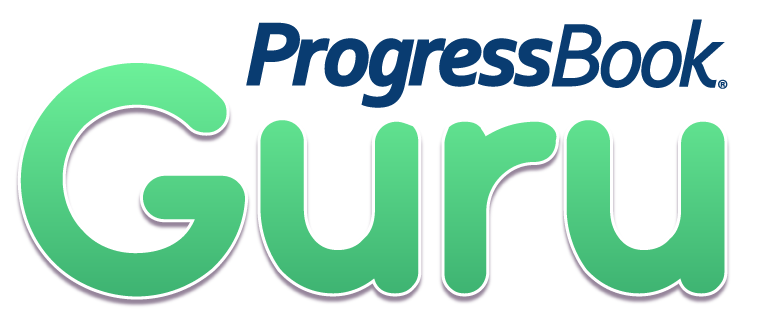 Introducing Guru, ProgressBook's very own community site!
Perhaps you're a special education expert who enjoys discussing how to effectively use forms. Or you relish the opportunity to collaborate with others on creating lesson plans. Maybe you've studied the benefits of common assessments, and you know that information would be helpful to your colleagues. Well, here's your opportunity to share the wealth! Answer inquiries, ask questions, and discuss ideas all in the quest to become a ProgressBook Guru.
As you participate, you will receive badges, some of which represent ranks within each category. You'll work towards graduating from preschool and climbing the ranks all the way to the level of Guru.
Welcome to Guru!