Involve Parents.
Engage Students.
More than just a website for viewing student grades, assignments, and other real-time class information, ParentAccess gives parents and students 24/7 access to online instruction, electronic report cards, and even the ability to update contact information.
Check out our ProgressBook YouTube Channel for a complete series of short, informative videos on all of the ProgressBook Suite applications.
Involve Parents in their Children's Education
Research tells us that parental involvement is the most accurate predictor of student achievement. That's why ParentAccess was designed for ease of use and includes the features parents need to stay in the loop.
✔ View homework, grades, attendance, and missing assignments
✔ Access teacher comments, messages, and contact information
✔ Receive email alerts for low grades and missing assignments
✔ Update student contact data in real time and download school forms provided by the district
✔ Link multiple student accounts for quick, single sign-on
✔ One place for parents to find everything they need about their child's educational experience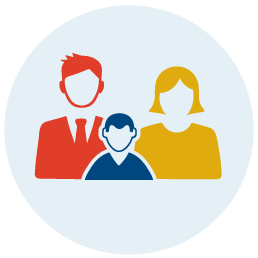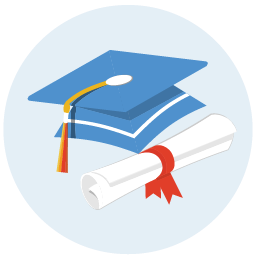 Motivate Students to Succeed
ParentAccess gives students the kind of information and timely feedback needed to reinforce learning and boost motivation. And now, as the delivery method for online instruction, students rely on it as an extension of the classroom.
✔ See current grades, student averages, and year-to-date grades for each subject
✔ View assigned work and class resource links, including videos, audio, and documents
✔ Access VirtualClassroom assignments, tests, and quizzes and complete them online
✔ Get instant feedback to online activities through auto-scoring
✔ View, download and print your current (and previous) report card in PDF format
✔ Submit course requests for new school year
✔ Stay organized using a weekly or monthly planner to view upcoming assignments
A Better Process for School-to-Home Communications
When it comes to providing parents with student progress updates and other classroom information, ParentAccess not only saves time for teachers, it also helps to improve the quality and consistency of communications district wide.
✔ The ability to set permission-levels, control content access, and manage parent/student accounts helps districts ensure data confidentiality
✔ The ParentAccess site is customizable by district to include school calendars, logos, and other options
✔ Student attendance is displayed live from StudentInformation
✔ Defaults and controls allow teachers to determine what select information is shared with parents directly from GradeBook
✔ Teachers can add a comment for the entire class or to individual students and parents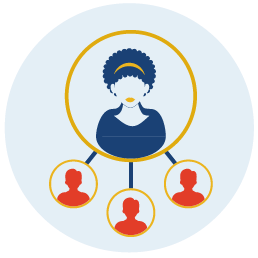 Does your student already use ProgressBook and you're trying to access your account? Check our Parent and Student Resources for additional information.
What our customers are saying…
"The parent access module is an administrator's dream by granting teachers, students and parents access to grades, attendance and schedule information. It drastically cuts down miscommunication and confusion on all sides while the user friendly interface makes it simple to use."
Paula Eby, Software Specialist, Miami Valley Career Technology Center
"It's important to view Progress Book together with my sons, so we can address anything that is late, missing, or a grade that is not what they anticipated. Having the data to work with eliminates excuses, and helps us get to the heart of what needs to get done!"
Lynda Sax, Parent, Shaker Heights City Schools
ProgressBook has been a great help in keeping my son organized and it has given him a more active role in keeping track of his own grades.
Parent
"I love that I am able to closely monitor my daughter's grades and am not surprised at the end of the grading period. I also love receiving notice when a grade is below my expectation or if there is an assignment missing."
Andrea Fort, Parent, Orange County Public Schools
"ProgressBook ParentAccess is awesome! Both of my children check it daily to see how they are doing in their classes. I am able to hold them accountable for their school work much more easily than before ProgressBook. I couldn't imagine being without it now!"
Parent
"What I like the most about ProgressBook is that I can check my grades on a regular basis. By checking them, I don't have to worry about what I miss in class."
Student, Grant Career Center
I love logging on to ProgressBook and seeing how good my grades are right now.
Student