Did you know . . . ?
Student athletes interested in participating in NCAA sports in college are required to meet certain academic requirements in order to participate. ProgressBook makes it easier to track their requirements with the NCAA Division I and II reports in StudentInformation.
The reports generate a completed worksheet that displays, at a glance, a student's progress in the approved courses to participate in NCAA sports. You can run the report at any time to view a student's status to help keep them on track. There is no more guesswork or uncertainty about whether the student is eligible to play their preferred NCAA sport while attending college!
You can find both reports on the Analytics Hub screen in StudentInformation: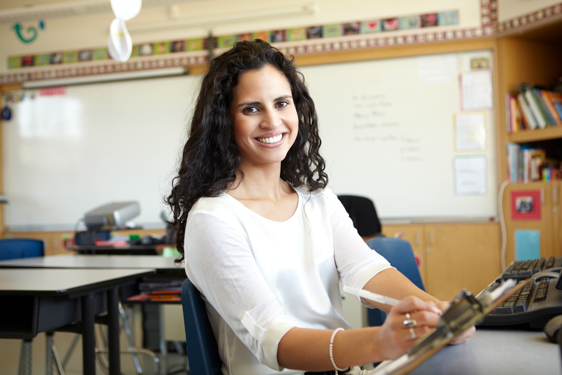 Sign up to receive Feature Friday emails!