Digital Instruction in and out of the Classroom
VirtualClassroom is a modern e-learning management system (LMS) that makes it easy for districts to implement blended learning and flipped classrooms. Our LMS provides a streamlined experience for teachers, allowing them to create and manage online activities that engage students and deliver personalized learning.
Check out our ProgressBook YouTube Channel for a complete series of short, informative videos on all of the ProgressBook Suite applications.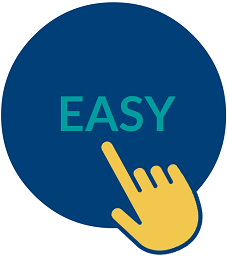 Cross-Platform Integration is Key to Usability
Featuring real-time data sharing with Suite solutions, VirtualClassroom is accessed through GradeBook and educational content delivered via ParentAccess. Creating a district-wide digital learning environment has never been easier.
✔ Eliminate separate logins and duplicate work
✔ Common system used by administrators, teachers, students, and parents
✔ Create and share district assessments
✔ Access to student data analytics helps teachers differentiate online instruction
Flexible and Full-Featured
VirtualClassroom includes all of the tools and resources to make learning efficient and effective anytime and anywhere.
✔ Aligned to standards
✔ Supports multiple mark types and advanced grading methods
✔ Auto-scoring, grading, and posting of marks
✔ Cloud storage including Google Drive
✔ Student resources for sharing images and videos
✔ Social discussions and private messaging
✔ Online quizzes
✔ Post and monitor classroom discussion topics that students can access 24/7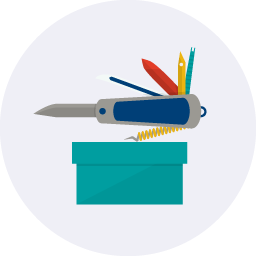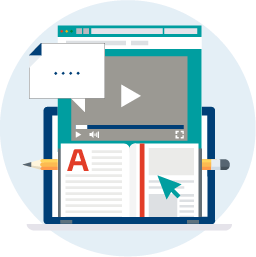 Create, Collaborate, and Share Content
VirtualClassroom enables teachers to create digital assessments, homework assignments, and discussion activities—on their own or in collaboration with others.
✔ Co-author, collaborate, and share content in real-time
✔ Tie digital content to GradeBook classes
✔ Import multimedia (videos, images, animation, audio) into questions or assignments
✔ Choose from multiple question type options
✔ Add standards to each question or activity
✔ Preview what students see
Monitor Progress and Understanding
Real-time updates and detailed reporting give teachers the data needed to modify instruction and personalize learning.
✔ See overall quiz performance and question-level details to identify student learning gaps or problems with questions
✔ Track results by classroom, student, standards, and performance indicators
✔ Create formative assignments on the fly
✔ See assessments ready for grading as students submit them—or allow them to be auto-scored
​✔ Marks post automatically to GradeBook for auto-scored activities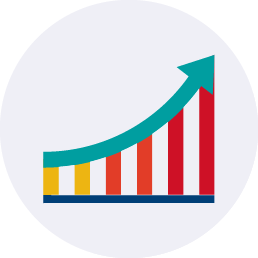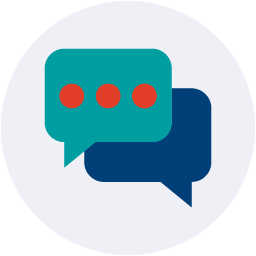 Improve Student Engagement (and Parental Involvement)
Connect with students in an environment designed to promote engagement, responsibility, and real-world skills
Here you can create the content that will be used within the module.
✔ Auto-scoring provides immediate feedback to each answered question
✔ Social media-like discussion activities promote active participation
✔ Responses are auto-saved to prevent lost work
✔ Students access instruction through their ProgressBook portal
✔ Parents can view online assignments, including due dates
Offer Online Courses; Recoup Cyber School Students 
Through a partnership with Jefferson County ESC, VirtualClassroom offers a complete K-12 online education system designed to support distance learning and keep money in the district.
✔ 100+ full-year and semester courses
✔ Curriculum fully aligned to Ohio Academic Content Standards
✔ Provides alternatives to students while maintaining full enrollment in
home district
✔ Useful for:
Blended Learning
Homebound or homeschooled students
Gifted students and enrichment
Dropouts and at-risk students
Summer school students
Credit recovery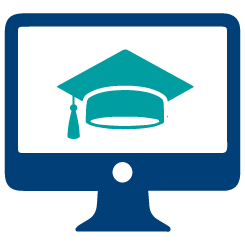 What our customers are saying…
"I use VirtualClassroom for a lot of quick formative assessments. I like that there's a way to get instant feedback to students and the data analysis piece really helps to guide instruction. It shows me whether the students are ready to move on or, specifically, what we need to review."
Angela Maselli, High School Biology Teacher, Lakewood Local Schools
"VirtualClassroom makes my job easier. Auto grading and automatic posting of grades into ProgressBook save me hours of grading time. And my students really like the auto scoring feature because it lets them know immediately how they scored on a test or quiz."
Angela Maselli, High School Biology Teacher, Lakewood Local Schools