With all of the information you need gathered in one place, it's simple to monitor student progress. When it comes time for course scheduling, managing student transcript information, or ensuring students are on track with their graduation requirements, ProgressBook provides you with all of the information you need in one seamless suite.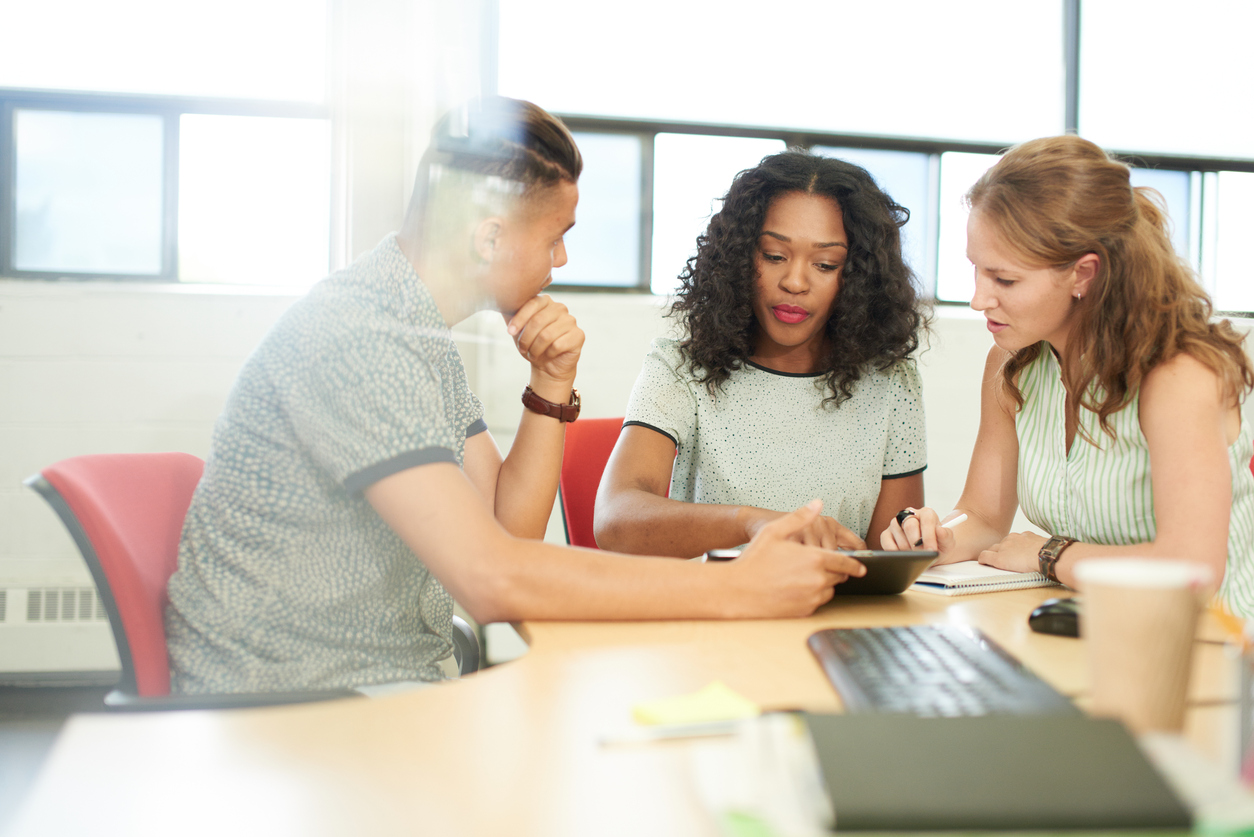 Student Data That Works For Everyone
ProgressBook's student data management solution is the hub of the platform, seamlessly collecting and connecting data so that everyone has access to the information they need. StudentInformation offers a full range of capabilities and secure integration with third-party software, making it a great choice for school systems of all sizes.
What our customers are saying…
"Student demographics are right in front of staff, scheduling works really well, assessments are managed nicely, and it's incredibly easy and fast to track and look up student data by last name, phone number or ID."
Diane Cavanagh, SIS Coordinator, Brecksville-Broadview Hts. City Schools
"Everything is tightly integrated together, all the different modules work together; ProgressBook ties the whole school experience together and you can really see how a student is doing from quarter to quarter and throughout the year."
Jennifer Dietrich, Teacher
"The ProgressBook suite continues to evolve as our needs change. It's adaptable and versatile. It's nice to have a SIS that works so well with other programs."
Nate Artino, Principal, Bellevue City Schools