What does the projected graduation rate look like for this upcoming class? How did last year's freshman perform on the PARCC? What is the bell schedule for the high school? Stay in the know by tapping into the useful tools of the ProgressBook Suite.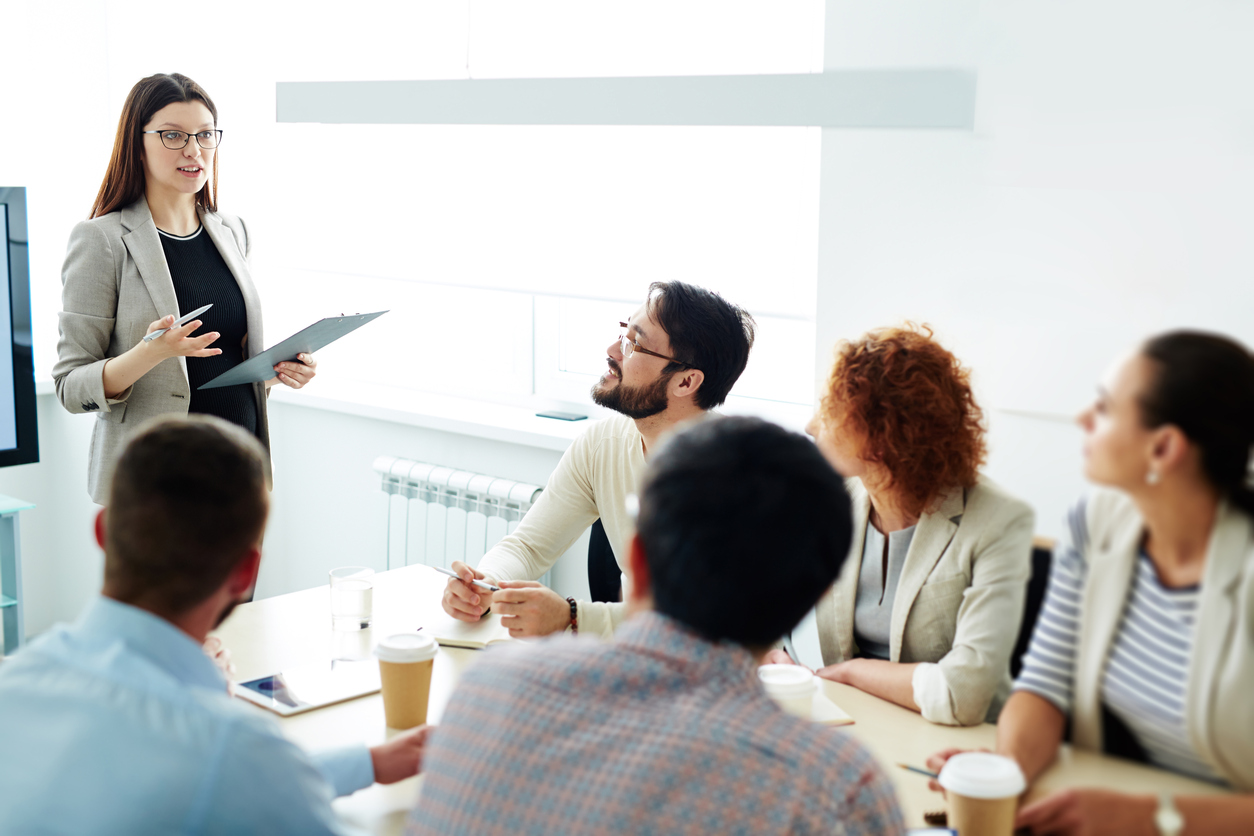 Unlock the Power of
Student Assessment Data
DataMap is a data analytics and warehouse solution that helps educators make sense of student assessment data in order to improve instruction and enhance student learning. Districts receive everything they need to leverage their data and support achievement, including tools for managing Student Learning Objectives (SLOs) and Interventions.
What our customers are saying…
"When I showed DataMap to a group of our elementary school teachers, jaws were dropping around the room! The Student Roadmap – with its one-stop view of assessment data for each student – is just fabulous."
Claire Grantier, Instructional Technology Facilitator, Sandusky City Schools
"A great feature of DataMap is that it's student-centered. Data is linked to class lists, so teachers get instant access to their students' information. They don't have to go out and look for data or wait for it to come. It just works!"
Scott Gill, Coordinator of Student Information, Dublin City Schools
"DataMap gives us the ability to provide constant feedback to teachers and raise the bar on (SLO) expectations."
Brenda Miller, Assistant Director of Curriculum & Instructional Accountability, Northwest Local School District
"Instead of talking about compliance and how to meet SLO requirements, we wanted to change the focus of our conversation to student growth and achievement. Using DataMap as our tool, we've had a lot of success making that happen."
Jenny Blust, Director of Curriculum Services, Northwest Local School District
"We had 10 people involved in the DataMap Kickstart program, including staff from every grade level. I liked the ability to follow the flow of participants and see discussion chats. If someone had an issue, the whole group was able to comment and provide help. Now that we have a DataMap trainee in each of the buildings, we are ready and excited to roll it out to all of our teachers."
Mark Thomas, Director of Instructional Technology, Bloom-Carroll Schools