History
Four million. That's how many people—parents, students, and school staff alike—ProgressBook is helping every day. As the premier provider of web-based classroom and student management solutions for the K-12 education market, Software Answers provides its top-ranked suite of solutions to more than 750 school districts nationwide. As an Ohio-based company, we're also pretty darn proud that 75% of Ohio public schools use our ProgressBook applications.
When Paul Chaffee and Scott Miller founded Software Answers, Inc. back in 1994, they had no idea how successful it would become. It was a huge risk, both financially and emotionally, but the passion and drive to offer the very best in educational services kept them going. With their combined extensive experience implementing processes and automation for both corporations and large city school districts, they knew they had a shot. And in 2001, when the pair led their then dedicated team to develop ProgressBook, all of their hard work finally came to fruition.
So here we are, providing the educational software solutions Paul and Scott dreamed up all those years ago. Though looking back on our past instills a sense of pride, we're a lot more excited about looking forward to our future.
Best Employers in Ohio (2017, 2016, 2015, 2014, 2013, 2012)
For six consecutive years, Software Answers has been named to the list of Best Employers in Ohio. Based on confidential employee surveys and an evaluation of workplace practices and policies, this awards program is designed to identify, recognize and honor top places of employment in Ohio.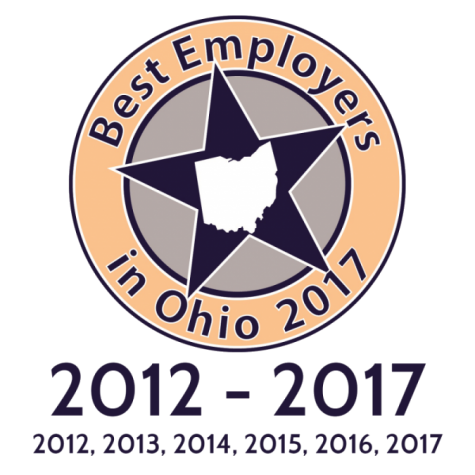 Northeast Ohio Top Workplaces Award (2015, 2011) ​
Based solely on employee nominations and surveys, The Plain Dealer/Cleveland.com Top Workplaces Award was built on the belief that "the most successful companies are the ones that employees believe in." In 2015, the company ranked high for: a fun and friendly work environment, meaningful and rewarding work, professional development opportunities, strong values and ethics, and the flexibility needed to balance work and personal life.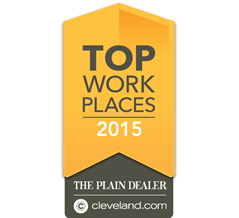 OHTec Best Software Product, 2015
ProgressBook's ParentAccess, a classroom-to-home communications and learning portal, received top honors at the OHTec Best of Tech Awards in 2015. The recently-revamped ParentAccess solution was chosen based on criteria of creativity, market needs addressed, market traction and strategic potential.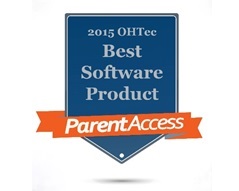 The Weatherhead 100
Recognizing companies that exemplify innovative success, The Weatherhead 100 award celebrates Northeast Ohio's fastest growing companies based on net sales over the past five years. Software Answers was honored to receive the award, sponsored by Case Western Reserve University's Weatherhead School of Management, in 2000 and 2001.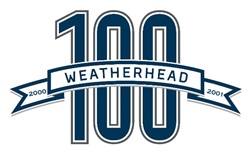 Microsoft Silver Application Development​
Since 2004, Software Answers has been recognized for our expertise in developing innovative cloud-based applications. Attaining certification means that our technical skills, support and knowledge have been tested through rigorous exams, customer references and successful implementation results. To better serve our customers, this partnership status also grants us early access to new software and specialized services and support from Microsoft.