Who We Are
Software Answers is the premier provider of web-based classroom and
student management solutions for the K-12 education market. Our
ProgressBook education applications are used by more than 750
school districts nationwide, including 75% of Ohio public schools.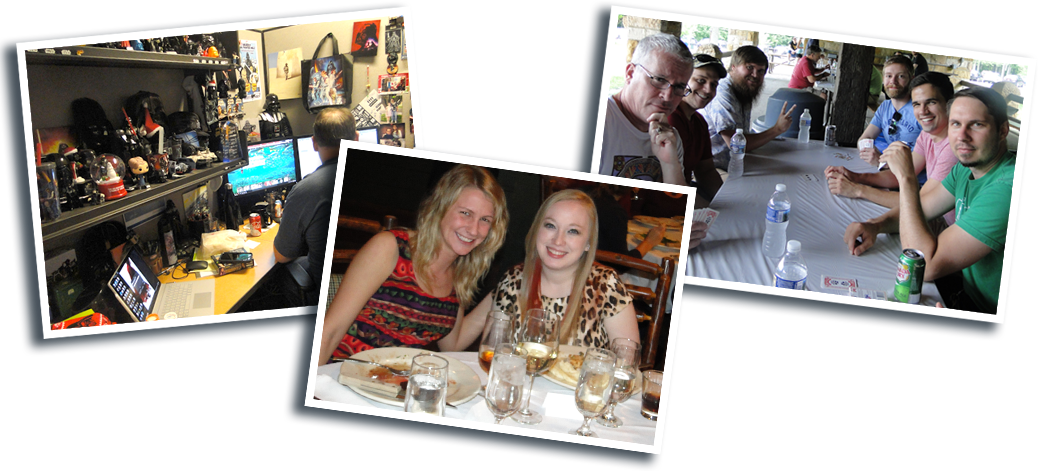 Technical Writer I
Software Answers, LLC. has an opening for a Technical Writer Job Type: Full-Time Exempt Location: Brecksville, OH Travel: Minimal Are you a recent college graduate with a background in English that would find creating instructional and product knowledge to help K-12 educators rewarding? The information that would be generated would help educators use the ProgressBook….
Co-Op
The Co-Op Experience at Software Answers typically begins with a Quality Assurance rotation and ends with a Developer rotation. Below you will find descriptions for both and have the opportunity to apply right on this page. *Please note that we accept co-op applications any time during the year* Job Description for our Quality Assurance….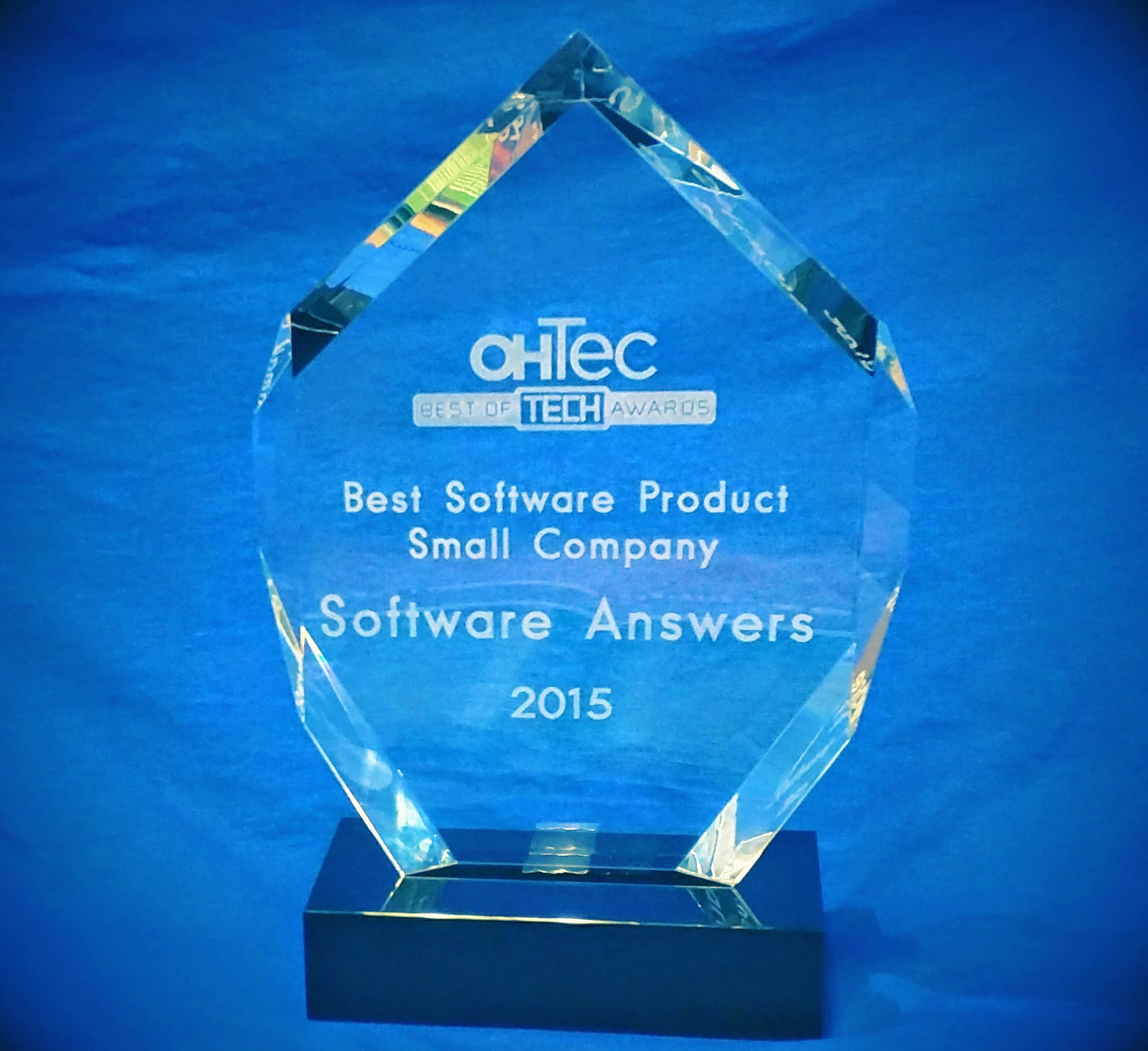 Awarded Best Software Product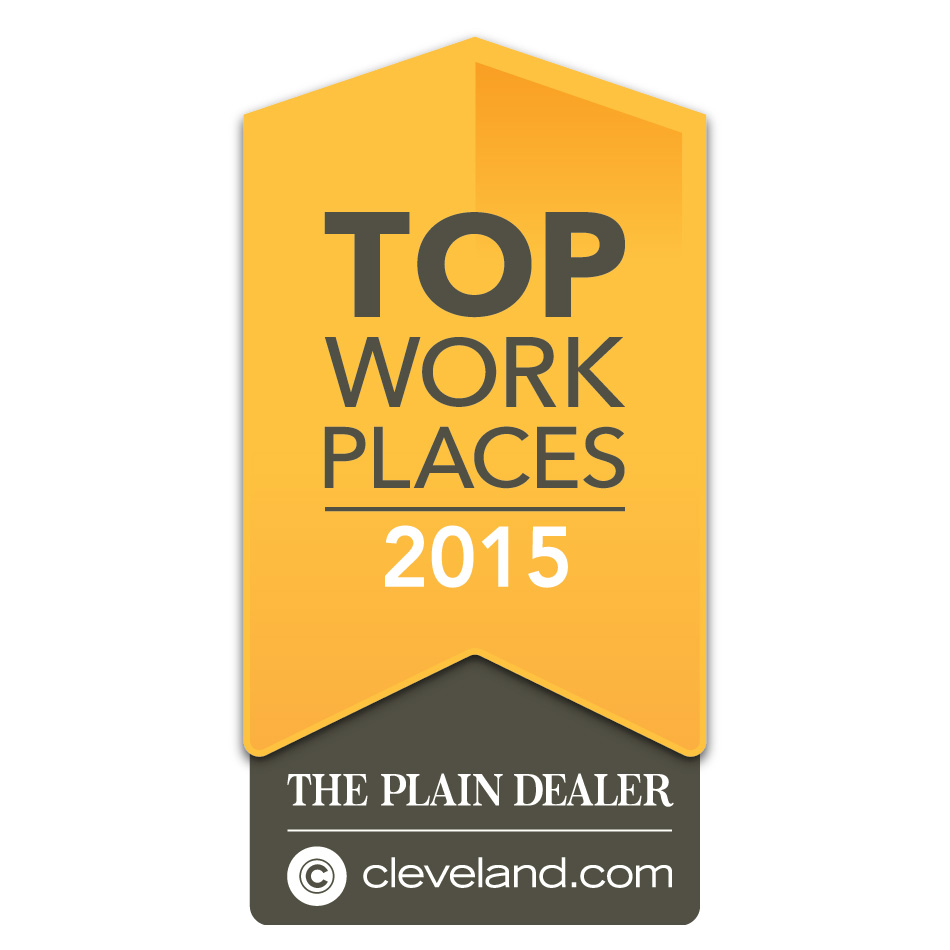 Top Work Place
The Plain Dealer, Cleveland.com 2015